You know you want to write a book.
The question is: are you ready?
You've dreamed about it, thought about it, and maybe, even written a few words (secretly).
Only to give up.
After all, 'People like me don't write books.'
What if I told you that you can write a book?
What if I told you that you can start writing your book, right now, right this very minute.
And most importantly, finish it.
What would you say?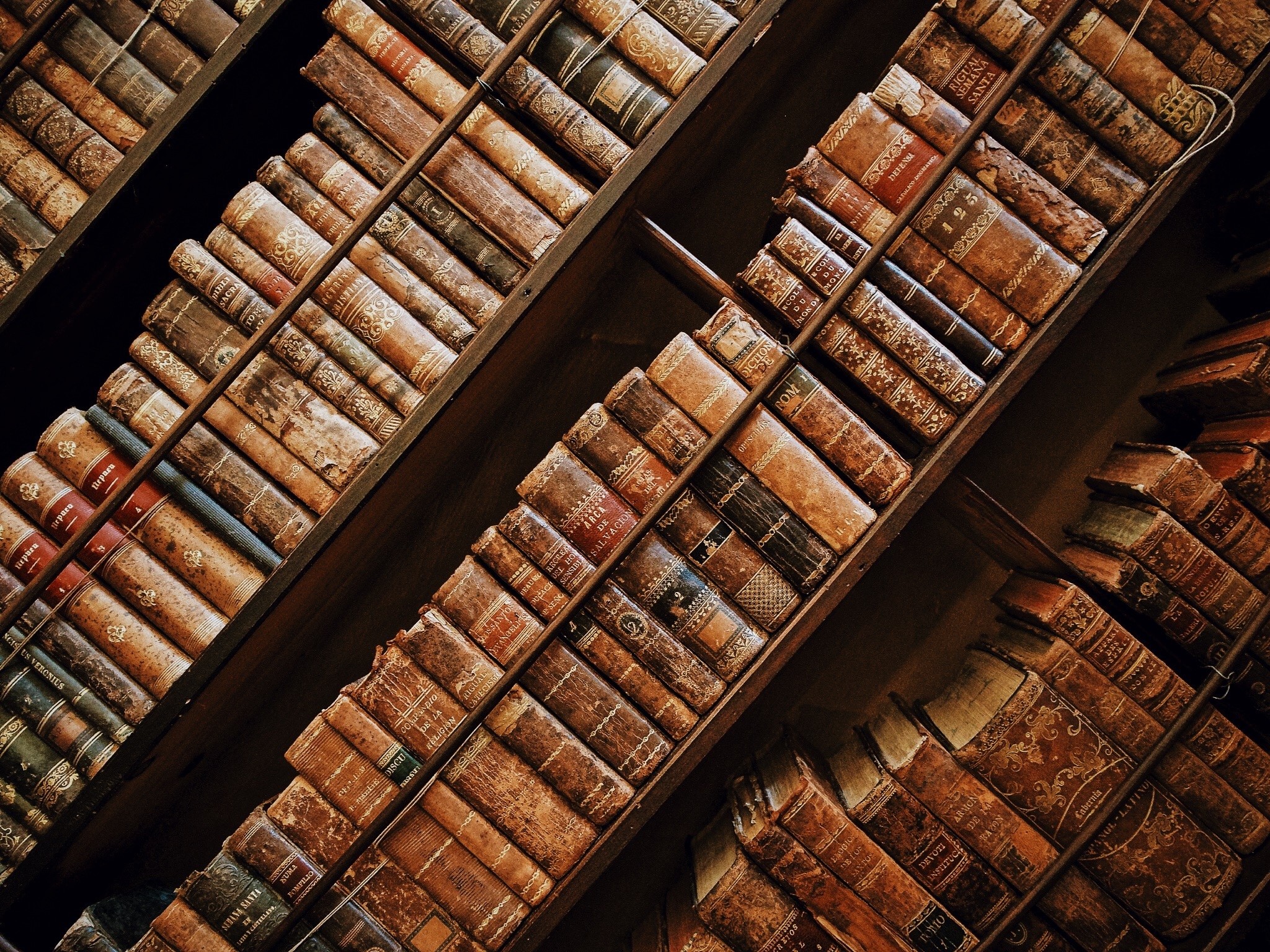 Most people want to write a book, because they want to...
...get their message out to the world...
...open up new opportunities in their career...
... Or, simply, to preserve their family history.
Whatever your story (and everybody has one), a book is a great way to share that story with the world.
Hi, I'm Abidemi Sanusi. I'm a multi-genre author (8 books - business, fiction, ghostwriting, religious, non-fiction) and owner of www.abidemi.tv, the leading platform for writers who would like to write better and monetise their brand.
I've taught and worked with writers for 15 years.
People like you (yes, you!) who doubted their ability to write the book of their dreams.
Because they lacked the time, resources, or even 'felt like a fraud'.
People who lacked the confidence to take that first step into typing 'Chapter 1'.
People who typed in 'Chapter 1', felt overwhelmed and simply stopped typing.
Only to feel like they failed.
Sounds familiar?
I'm here to tell you that those days are so over.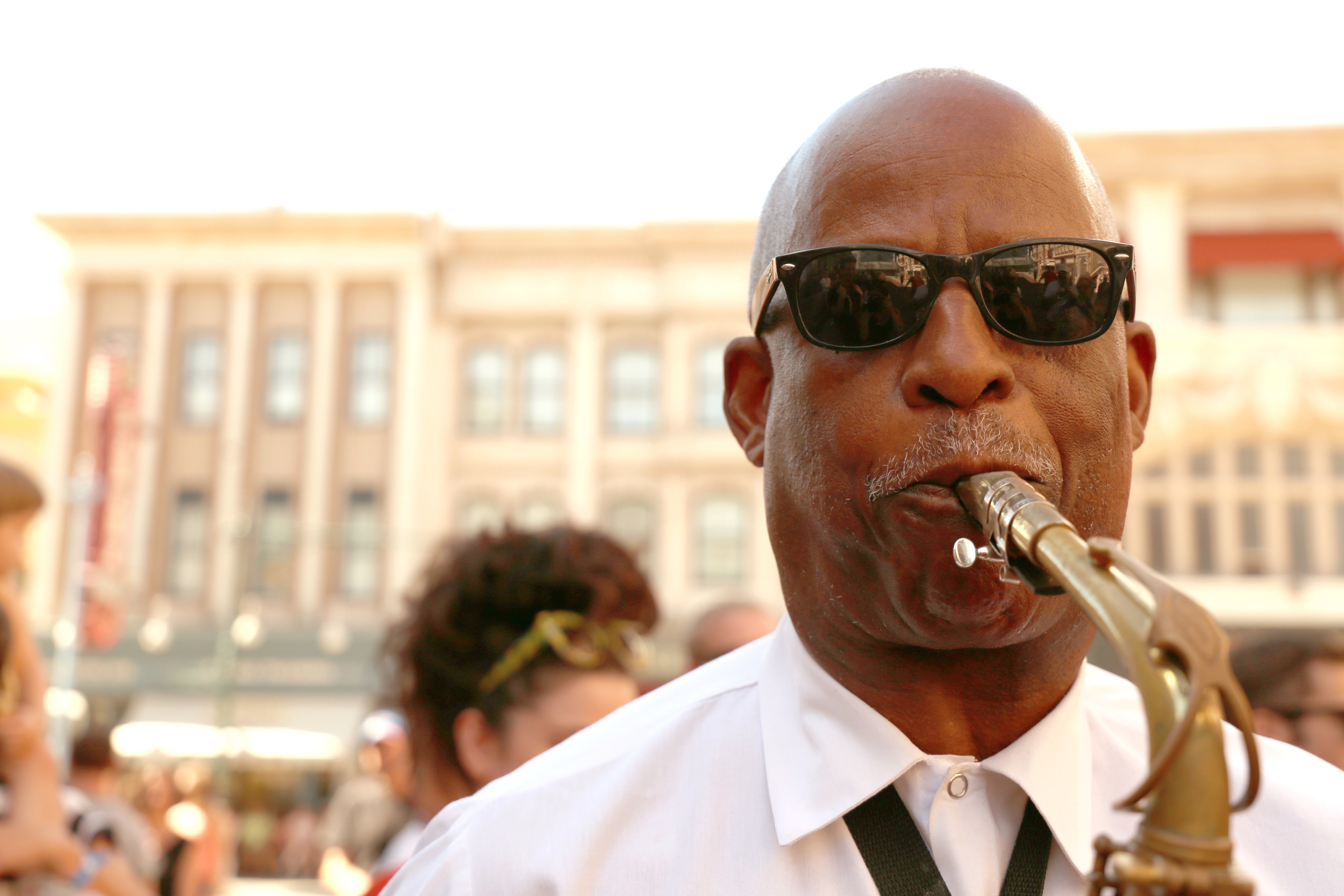 That you can write your book.
With the support of a like-minded course instructor and author.
In other words, someone who understands what you're going through as a writer.
Because she's been there, too.
And with your commitment, she can help you do the same.
You work at your pace, but you also get the accountability you need to get you from blank page to finished manuscript.

What's more, the course is regularly updated, so you get even more useful content - at no additional cost to you
Choose from two payment plans:

OR


Of course, writing a book is the first part.
It needs to be marketed and promoted to the right people, using the right channels.
And on this course, we got you covered. You get practical tips on how to promote and sell your book to the right people, without being a nuisance.
And did we mention that you're also going to be taught by a veteran author as well?
Someone who's written quite a few books to date (and across multiple genres), and also worked in the writing and publishing industry for 15 years.
Because, when it comes to writing your book, you need to know that you're being supported by someone who coaches from practical experience, not just theory.
And that valuable and insightful experience is available to you right now.